PHYSIOTHERAPY SERVICES
Physiota Health Care (Mumbai) provide effective personalized treatment.
Focusing on patient's health is our first aim.
Book Your Physiotherapy Visit session in Mumbai!
Follow these steps to confirm your Physiotherapy home visit.
CONTACT US
Call or WhatsApp Send enquiry.
Connect with Us
Connect with therapist and book your appointment.
Confirm
Confirm your address for home Physiotherapy sessions.
Our Expert Doctors Team
We have best and experienced Physiotherapist Team to treat you very effective.
Our Client
Famous Indian Hindi music director Sajid KhanJodi of Sajid Wajid
Former Indian Cricketer Umesh Kulkarni
Altered Leg treatment
Kanchanben able to open her Left Eye after 3 months of Physiotherapy.
Physiotherapy treatment available for
We are treating all conditions related to physiotherapy, Like.....
Advance Physiotherapy at home
TESTIMONIALS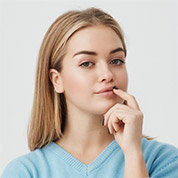 I had great experience with Team Physiota during Physiotherapy sessions. Also supportive staff to guide me well.
- Dr. Mitesh Mehta (BDS)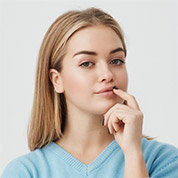 I would like to thank Physiota Physiotherapy for all the treatment and care they gave me when I had Frozen Shoulder.
Prashant Shekhada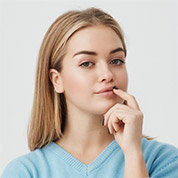 I' m totally happy and satisfied with the care given by Physiota service. They never disappointed me during entire treatment.
Sagar Vaishnav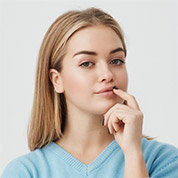 I went to hospital for ACL surgery, but there are several issues in Knee bending after 6 months of surgery, but 20 days after Physiotherapy it's totally normal.
Mohit V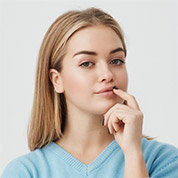 I used to with Pain Killer for my Back Pain. it's been more than 2 Years. After 4 months of Physiotherapy I returned to my normal life.
Parul Sharma
About Us
Physiota health care provides quality care of health to our clients in their comfort home and working place. We have certified & expertise physiotherapist in our team as also we are providing advance therapy to our client for their early better recovery. Our skilled physiotherapist give you proper guidance & support to manage your physical emotional and mental health as per your convience. our mission is to provide better health to our clients for their better day to day activities.